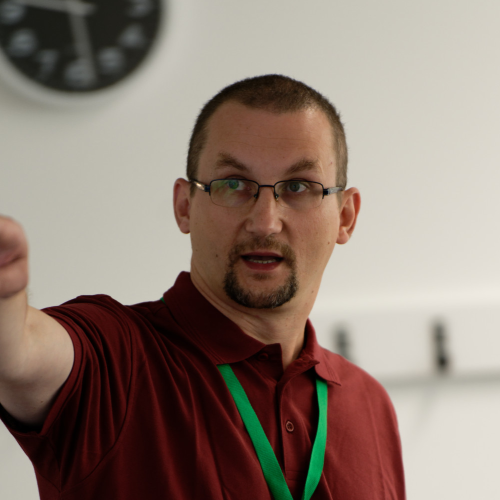 Hi! My name is Bartosz and I'm from Poland. I was blogging from time to time in polish, but during SQLBits 2017 I got so much inspiration, met a lot of new friends (and stopped being afraid to speak my terrible english) that I started writing an english-language-based blog. The main goal was to level up my english laguage, the second to show what I have to offer to a broader audience.
Since then I was brave enough to attend more conferences in english and even become a speaker!
If you want to contact me, tell how bad my english is, get in touch after conferences (or group meetings) or would like to be my proofreader - I will gladly accept all feedback: b (dot) ratajczyk (at) gmail (dot) com. Or just ping me on twitter.
Back then, it was just a start. As Yoda said: "Do, or do not. There is no try".
Do.